Robert L. Davenport, Ph.D. – Licensed Clinical Psychologist
Specialization
Dr. Davenport has been in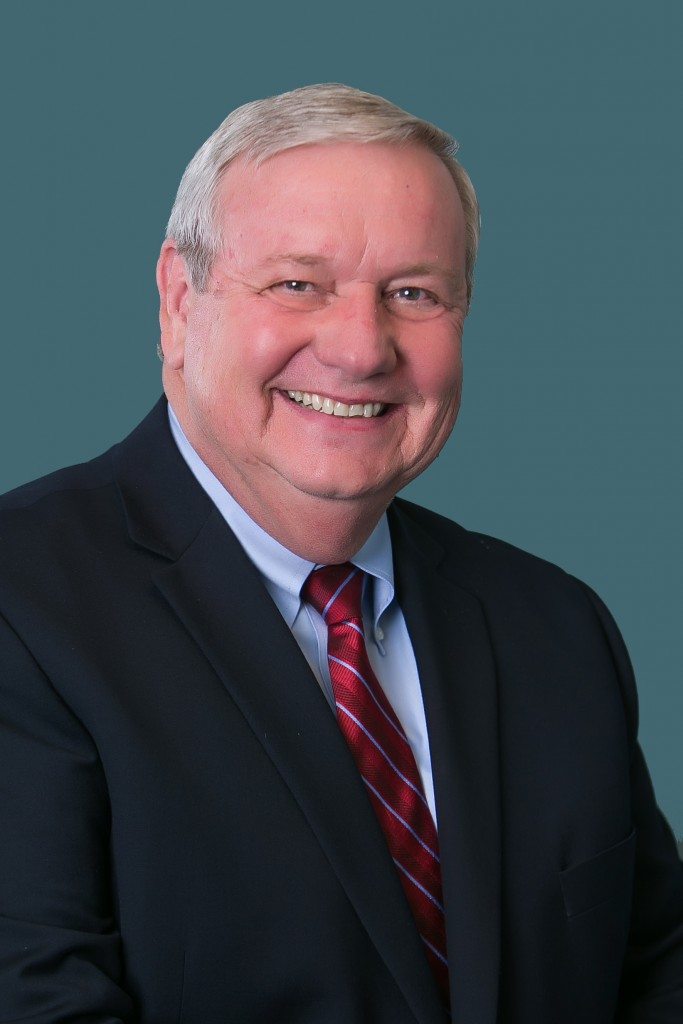 practice for over thirty years at North Shore Consultation Center. His interests and expertise include assessment and treatment of various learning, attentional, behavioral and emotional problems, including ADHD (Attention-Deficit/Hyperactivity Disorder). He assists in developing accommodation plans for students, such as IEP (Individualized Educational Plan) and 504 plans. Dr. Davenport also advocates in the schools for students' access to academic support. He conducts evaluations and provides documentation for receiving accommodations on tests, including ACT, GRE, MCAT, and LSAT.
Biographical Information
Dr. Davenport has been an adjunct professor in graduate programs at DePaul University and the Adler School of Professional Psychology. He has served as a consultant to the American Academy of Pediatrics, Head Start, and numerous schools and organizations on the North Shore.
Contact Us
To contact a therapist, please call (847) 498-4744.
Located near Northbrook, Lake Forest, Highland Park, Deerfield, Buffalo Grove, Glencoe, Winnetka, Glenview, Lincolnwood, Evanston, Libertyville & Lincolnshire IL