Lisa Cotler, M.S. – Licensed Professional Counselor
Specialization
Lisa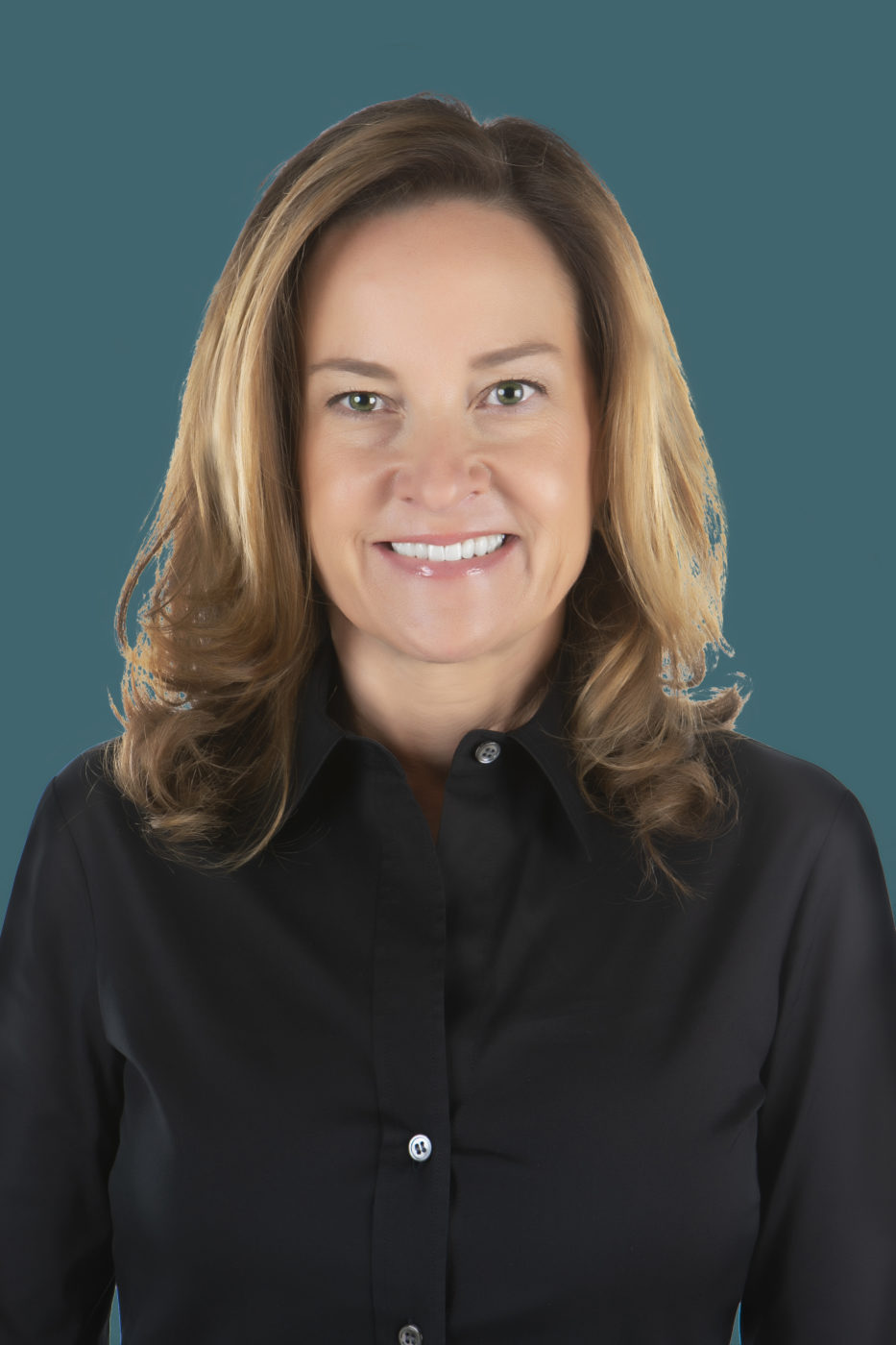 has worked at North Shore Academy, a therapeutic high school for students who struggle with the social, emotional, and behavioral demands of school. While there, she counseled adolescents with a wide range of challenges, including ADHD, anxiety, depression, and substance use. She also counseled families and conducted group therapy. In addition, Lisa has experience in educational advocacy and the administration of school accommodations, including Individualized Education Plans and 504 Plans. She has a specialized interest in the following areas: guiding teens with anxiety in managing the demands of high school; helping young adults with transitions, including adjustment to college and failure to launch post-college; and women's issues, including adjustment to parenting, work/life balance, stress management, nutrition, and chronic pain.
Biographical Information
Lisa completed her undergraduate coursework at the University of Illinois at Urbana-Champaign and received her J.D. from Northwestern University School of Law. She earned a Master of Science degree in Clinical Mental Health Counseling at National Louis University. Lisa is a Licensed Professional Counselor.
Contact Us
To contact a therapist, please call (847) 498-4744.
Located near Northbrook, Lake Forest, Highland Park, Deerfield, Buffalo Grove, Glencoe, Winnetka, Glenview, Lincolnwood, Evanston, Libertyville & Lincolnshire IL