Sheldon Cotler, Ph.D. – Licensed Clinical Psychologist
Specialization
Dr. Cotler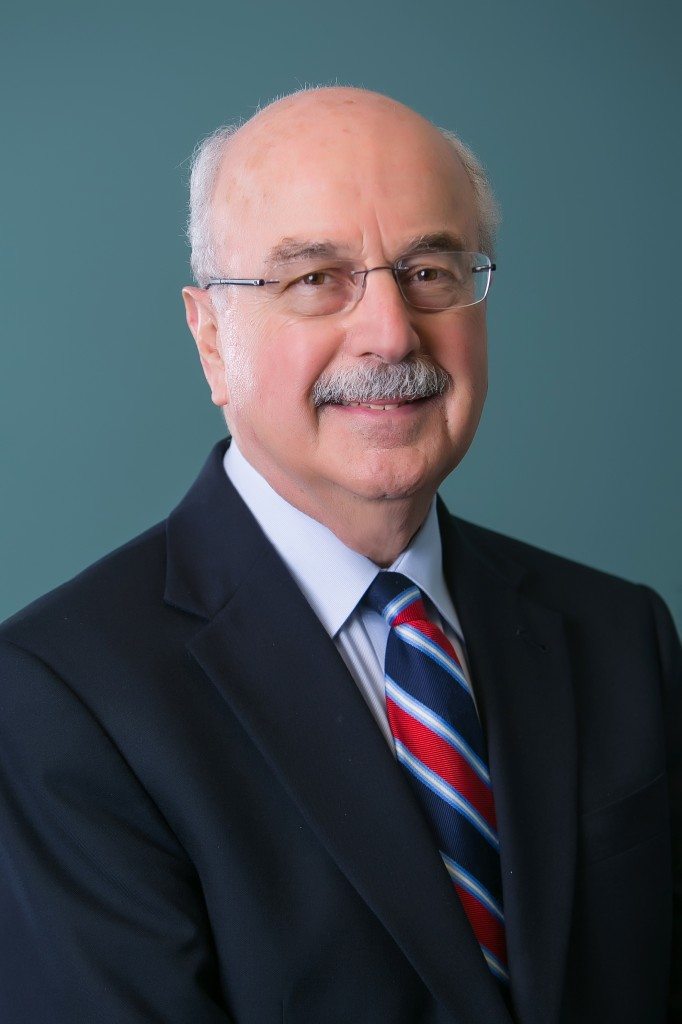 has been practicing as a family psychologist for over thirty years. His specializations include ADHD (Attention-Deficit/Hyperactivity Disorder), anxiety and mood disorders, and behavioral problems of children, adolescents and emerging adults. Dr. Cotler treats individuals, couples and families to resolve family and personal conflicts as well as cope with life stressors. In addition, he works with families to manage educational challenges, chronic illness and developmental disabilities. He participates in school meetings to obtain IEP (Individualized Education Plan) and 504 plans.
Biographical Information
Dr. Cotler served his internship at Children's Hospital Medical Center in Boston, MA. He has held full time academic positions at Indiana University, Wayne State University, and DePaul University. He served as Chairman of the Psychology Department at DePaul, where he is currently Professor Emeritus. Dr. Cotler has published over thirty research articles in scientific journals and monographs and has presented numerous papers at professional conferences. His current research focuses on social and personal factors associated with the ability of patients to comply with medical and psychological treatment.
Contact Us
To contact a therapist, please call (847) 498-4744.
Located near Northbrook, Lake Forest, Highland Park, Deerfield, Buffalo Grove, Glencoe, Winnetka, Glenview, Lincolnwood, Evanston, Libertyville & Lincolnshire IL