Jack Joseph, Ph.D. – Licensed Clinical Psychologist, Licensed School Psychologist
Specialization
Dr. Joseph has been a clinical,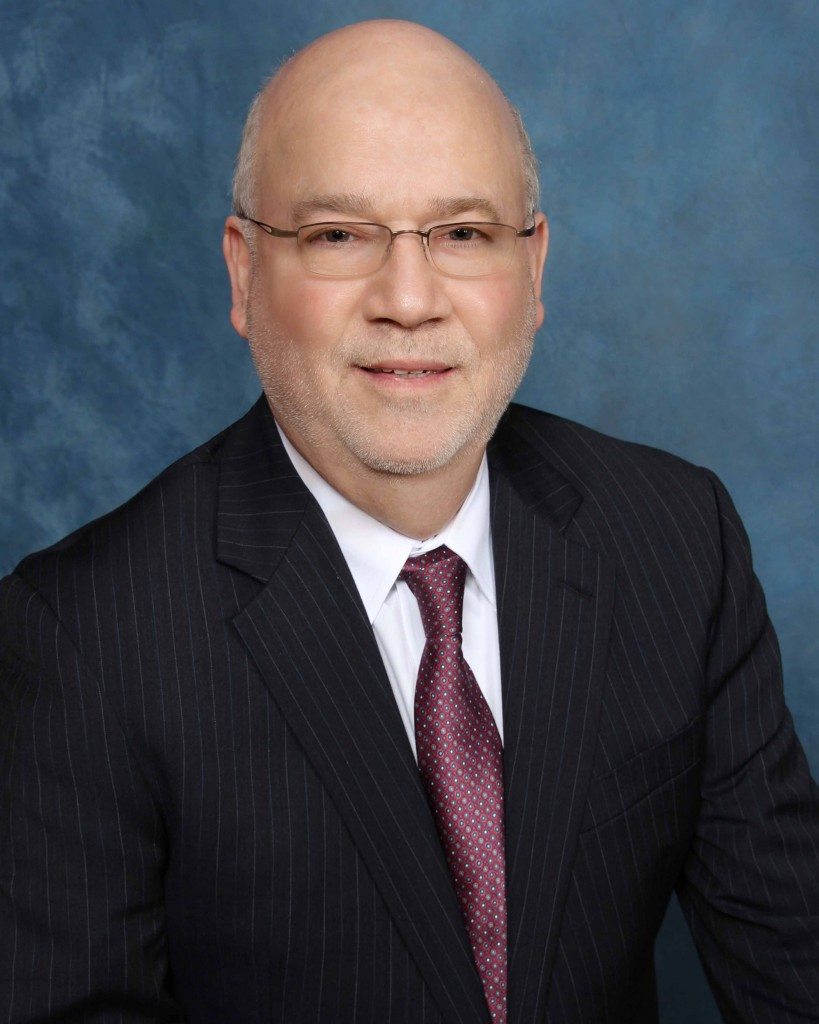 school, and forensic psychologist for more than thirty years. He has conducted over 2500 psychological evaluations of children, adolescents, and adults. Psycho-educational evaluations include IEP (Individualized Education Plan) placement issues, file reviews, special education advocacy, and establishing accommodations for students with disabilities. Forensic services include expert witness testimony in both civil and criminal matters involving child custody, personal injury, malingering and deception, sentence mitigation, fitness to stand trial, child abuse/victims of sexual abuse, and identifying sexual predators. Dr. Joseph is a member of the Lake County, Illinois approved 604.b Child Custody Evaluators List.
Dr. Joseph specializes in treating learning, attentional, behavioral, emotional, and self-esteem problems of children and adolescents. In adult psychotherapy, he focuses on self-esteem enhancement, stress management, marital issues, and the treatment of anxiety and mood disorders. He also works with trauma victims and provides specialized services for children and adults involved in high-conflict divorces in which parental alienation is present.
Biographical Information
Dr. Joseph is the author of three widely used psychological tests which measure self-esteem in children and adolescents. In addition, he has served as an adjunct graduate faculty member at Loyola University of Chicago and National-Louis University. As a professional speaker, Dr. Joseph has delivered numerous seminars, workshops, and key note addresses for local, state, and national organizations.
Contact Us
To contact a therapist, please call (847) 498-4744.
Located near Northbrook, Lake Forest, Highland Park, Deerfield, Buffalo Grove, Glencoe, Winnetka, Glenview, Lincolnwood, Evanston, Libertyville & Lincolnshire IL